bike tours
Probably the most beautiful way to experience the country and its people. Look forward to your cycling holiday.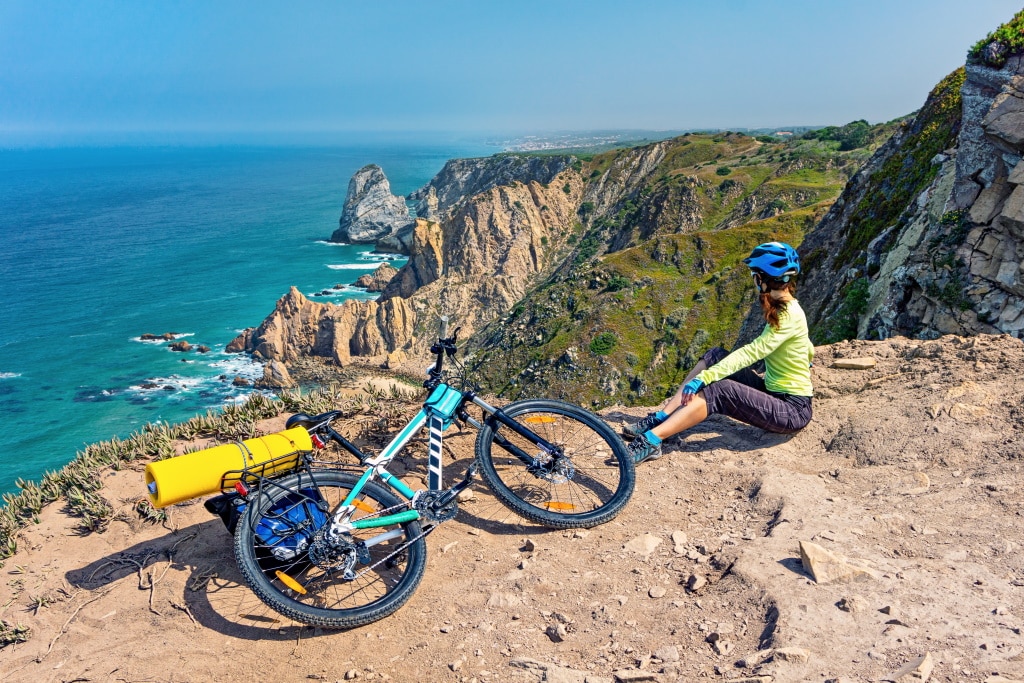 Adriatic Sea, Croatia, Italy, Slovenia
8 Days
Three countries in one week: this trip invites you to a spectacular experience of Mediterranean port cities along beautiful coasts of the Adriatic Sea - through Italy, Slovenia and Croatia.
Next Departure
Sep 28
Sep 29
Sep 30
Available through out the year:
Jan
Feb
Mar
Apr
May
Jun
Jul
Aug
Sep
Oct
Nov
Dec
Next Departure
Sep 28
Sep 29
Sep 30
Available through out the year:
Jan
Feb
Mar
Apr
May
Jun
Jul
Aug
Sep
Oct
Nov
Dec