bike tours
Probably the most beautiful way to experience the country and its people. Look forward to your cycling holiday.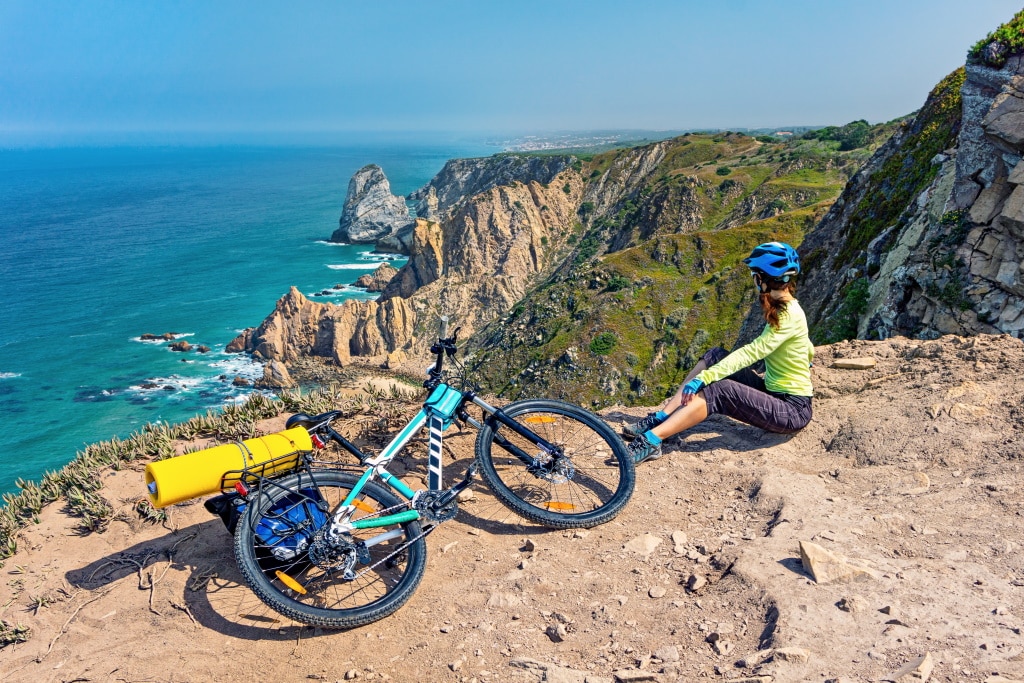 Adriatic Sea, Croatia, Italy, Slovenia
8 Days
Three countries in one week: this trip invites you to a spectacular experience of Mediterranean port cities along beautiful coasts of the Adriatic Sea - through Italy, Slovenia and Croatia.
Next Departure
Sep 25
Sep 26
Sep 27
Available through out the year:
Jan
Feb
Mar
Apr
May
Jun
Jul
Aug
Sep
Oct
Nov
Dec
Croatia, Italy, Slovenia
8 Days
You cycle between the sea and the southern foothills of the Julian Alps, from the famous city of Venice through the Friulan plain with its medieval towns. Finally, you will approach the proud port city of Trieste. Up to here, your path is mostly flat. You continue to follow the coast of Istria south, now through slightly hilly terrain. A real pearl!
Next Departure
Sep 25
Sep 26
Sep 27
Available through out the year:
Jan
Feb
Mar
Apr
May
Jun
Jul
Aug
Sep
Oct
Nov
Dec
Next Departure
Sep 25
Sep 26
Sep 27
Available through out the year:
Jan
Feb
Mar
Apr
May
Jun
Jul
Aug
Sep
Oct
Nov
Dec